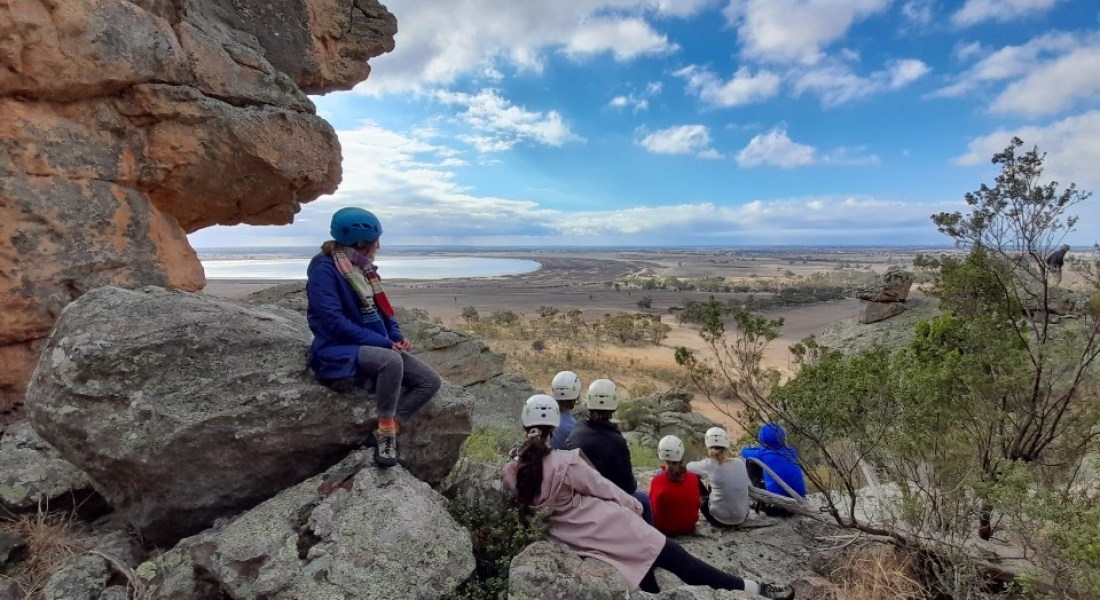 Continuing the Steiner Education for Life
The Senior Years at CSSK comprises Classes 7 & 8 with a wide range of specialist teachers supporting the program. In addition to the Class Teacher, students have specialist teachers for Math, Science, French, Art, Drama, Music, PE and Outdoor Education.
A Class Guardian, stays with the class, providing pastoral care and coordination for the class (as well as being the first point of contact for parents).
Students graduating from Class 8 at CSSK can continue their Steiner education via the Steiner Stream at Castlemaine Secondary College (CSC). This stream encompasses Years 9 & 10, followed by standardised VCE or VCAL pathway options. Information on this pathway is shared via our joint information sessions, and full CSC details can be found via Steiner Program – Castlemaine Secondary College (csc.vic.edu.au)