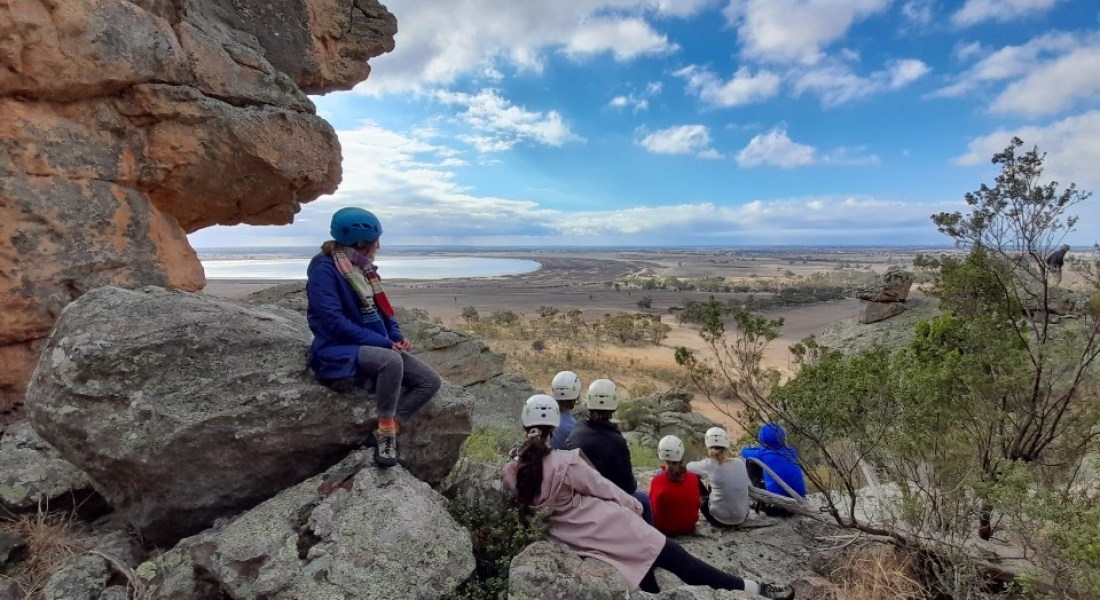 Continuing the Steiner Education for Life
The Senior Years at CSSK comprises Classes 7 & 8 with a wide range of specialist teachers supporting the program. In addition to the Class Teacher, students have specialist teachers for Math, Science, French, Art, Drama, Music and Outdoor Education.
A class teacher, or guarding, stays with the class, providing pastoral care and coordination for the class (as well as being the first point of contact for parents).
Students graduating from Class 8 at CSSK can continue their Steiner education via the Steiner stream at Castlemaine Secondary College (CSC). This stream encompasses Years 9 & 10, followed by standardised VCE or VCAL pathway options. Information on this pathway is shared via our joint information sessions, and full CSC details can be found via Steiner Program – Castlemaine Secondary College (csc.vic.edu.au)
A small snapshot of Senior artworks…